Rural Urban, Wadebridge - Established in 2011 by owners Richard & David, in the North Cornwall riverside town of Wadebridge. We are situated by the old bridge over the Camel Estuary. For over a decade now, we have been sourcing a wide variety and ever changing selection of home accesories, 'hand-picked' by us, for either your Rural, Urban or Coastal home.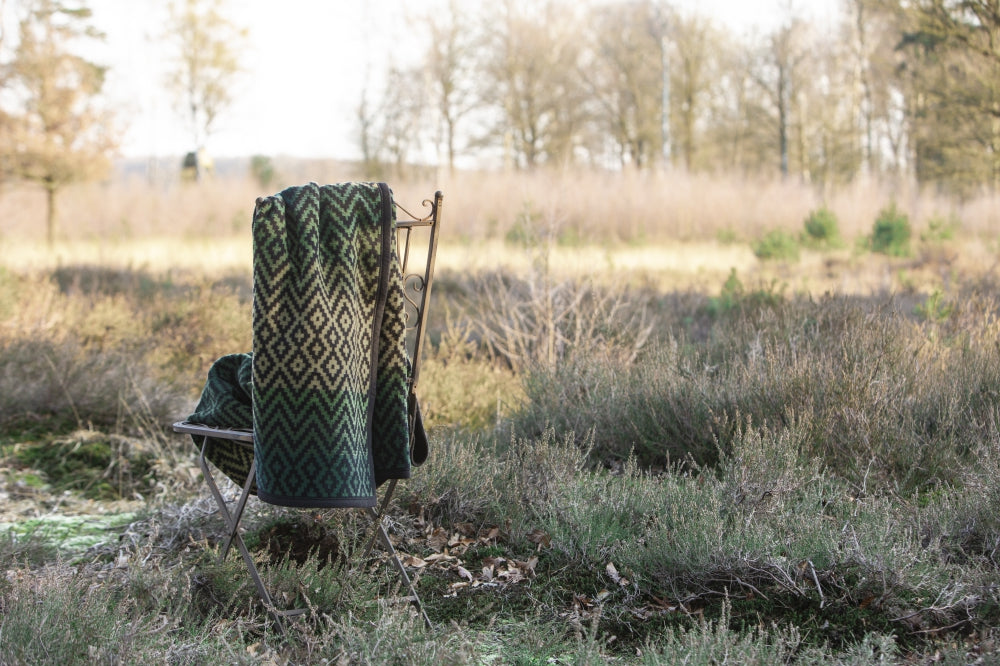 Live Cosy
No matter what time of the year, we all want to cosy down in the evenings.
Is there a better way than grabbing a blanket and curling up on the sofa on a winters night?
Or sitting outside on a summers evening with a blanket around you, looking at the stars.
SHOP OUR COLLECTION
Room Diffusers

Effortlessly envelope your home, office or space with Max Benjamin's home fragrance diffusers, which should last for a minimum of 4 months.

Max Benjamin Diffusers

Scented Candles

Hand poured scented candles made with 100% natural wax and cotton wicks. Beautifully packaged.

Minimum burn time of 40 hours.

Max Benjamin Candles

Car Fragrance

Designed to look like a vintage steering wheel and available in 6 of our most popular home fragrances.

They look and smell beautiful!

Car Fragrance